Successful sports professionals can earn a great deal IELTS 7 band essay
Successful sports professionals can earn a great deal IELTS 7 band essay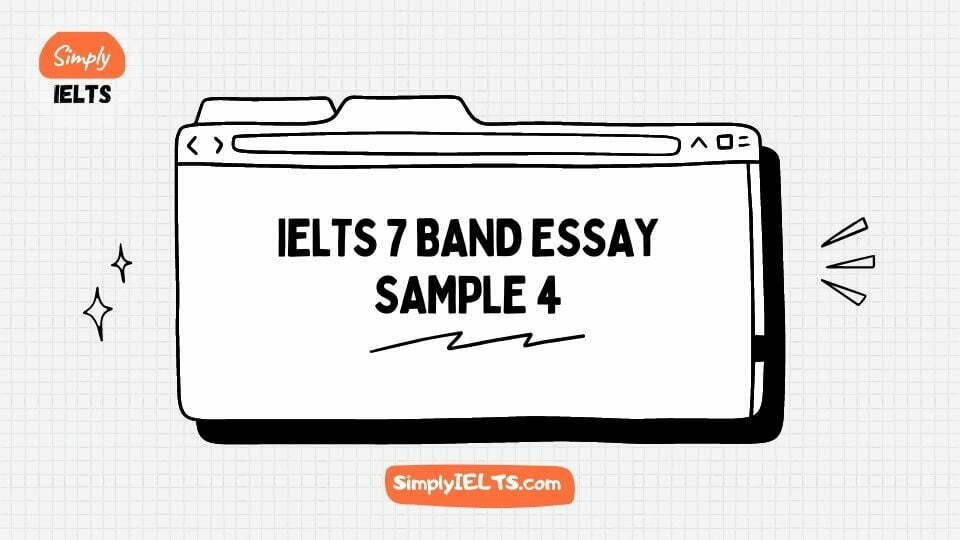 In this lesson, you will find IELTS writing task 2 essay and answer "Successful sports professionals can earn a great deal of more money than people in other important professions"
You should spend about 40 minutes on this task.
Successful sports professionals can earn a great deal of more money than people in other important professions. Some people think this is fully justified while others think it is unfair. Discuss both views and give your opinion.

You should write at least 250 words.
Successful sports professionals can earn a great deal IELTS 7 band essay sample answer
There have always been debates regarding the extraordinary high remuneration of various sports professionals. This discussion usually evoked mixed emotions & while some people side with sportspersons getting high monetary benefits, others citing reasons such as equality, importance of job etc. disapprove of such exorbitant payments to sports stars.
To begin with sports professionals represent their nations on an international level and these people work very hard & sacrifice personal lives as they give priority to the nation. Also they prove their genius and are tested persistently because, they bear the pressure of success all the time and expectations of the hundreds of the thousands of people hence it is only fair that they be paid exceptionally well for such feat of talent. For example cricket starts in our country have to work very hard, risk injuries and sacrifice their personal life and face performance pressure all the time , hence more money paid to them is justified
Conversely, there are people of numerous occupations who are paid very less but work hard almost equal to sports stars and jobs performed by them are far more valuable for the society because without support of these people society can not function properly such as jobs of teacher and doctors who have to study and work long but still they are paid a minuscule amount as compared to our star sportspersons.
who also give their hundred percent but are not paid accordingly. As per their opinion, it is the media which grab the glory for these people and has made them celebrities. People like engineers, doctors and scientists hold more responsibilities and their profession starve for more responsibilities. The system which decides the amount of reward becomes biases in this situation. It is not justified as the person who is getting limelight is earning more but at the same time, if the person has done something remarkable is not paid equally.
As per my opinion, it is unjust to pay enormous amount of money to people who grab equal amount of respect, glory and pride of the nation. In the case of sports people, the media has given a great contribution to provide them luxurious life. It is the responsibility of the media to give equal significance to other professionals if they attain the same level of victory.
To cap it all, it is the society which plays a fundamental role in giving more value to sports persons so there are fewer objections if these people are earning more money than others. Just like movie stars, sportsman live extravagant lifestyle with all luxuries.