Giving presents as an important way to show care to family
Giving presents as an important way to show care to family IELTS Essay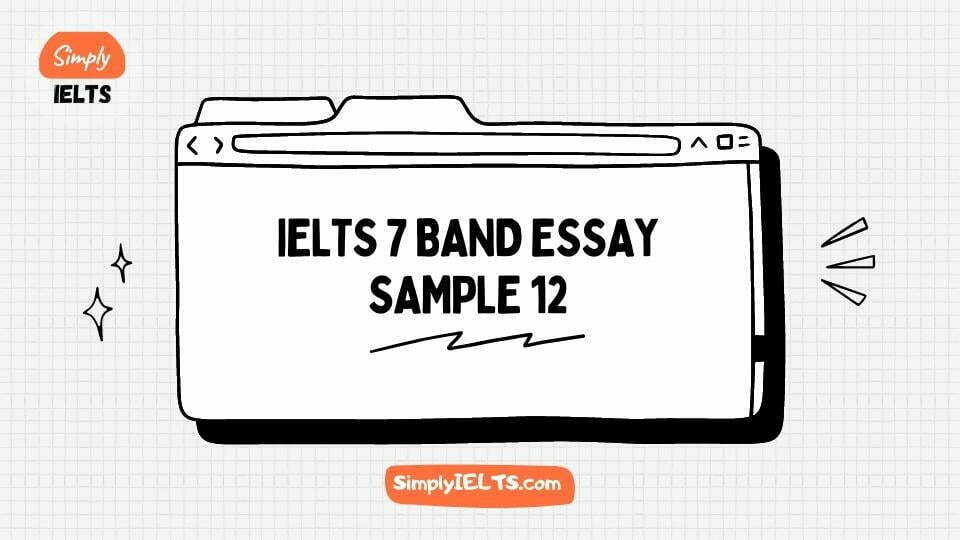 In this lesson, you will find IELTS writing task 2 essay & answer for giving present IELTS essay "Giving presents as an important way to show care to family"
You should spend about 40 minutes on this task.
Some people view giving presents as an important way to show care to family and friends, others think there are more important things that can be done to show care and appreciation. Do you agree or disagree?

You should write at least 250 words.
Giving presents as an important way to show care to family – 7 band essay sample answer
We humans being social animals crave for care, love and affection. Everyone wants to be cared and appreciated and to reciprocate we wish to show same level of affection to our fellow beings. But sadly our world has become extremely materialistic and weighs everything in terms of money hence there are many people who think giving presents is only way to show care and endearment. However, in my opinion we can do other things than buying presents to show our fondness and love to our family.
First of all, buying a present signifies quantifying your emotions and are in a way disrespectful because it is improper to weigh emotions in monetary terms, for example if we judge someone's affection just because they bought us a costly diamond and rank them ahead of the near and dear ones who spend time, make us laugh and share our happiness and sorrows, it will be an insult to their affection, therefore, we must respect and judge people as to how much difference they make in our lives and not just how lavish their gifts are.
Secondly when people buy expensive gifts for their near and dear ones to show affection, usually they are trying to cover their mistakes, for example a parent who has not celebrated his child's birthday with her, attempts to make it for his mistake by buying her an expensive toy or electronic gadget. Thus, showering with expensive gifts normally has contrasting purpose which is against the basic tenet of love and affection.
To conclude, as mentioned above, showing care and appreciation is an emotional state and it can not be evaluated in money or other materialistic things , therefore, to show that we really care for someone it's not necessary to buy them expensive gifts and only a genuine intention about how you feel should suffice.
Related articles: