Children today are too dependent on computers IELTS Essay
Children today are too dependent on computers IELTS Essay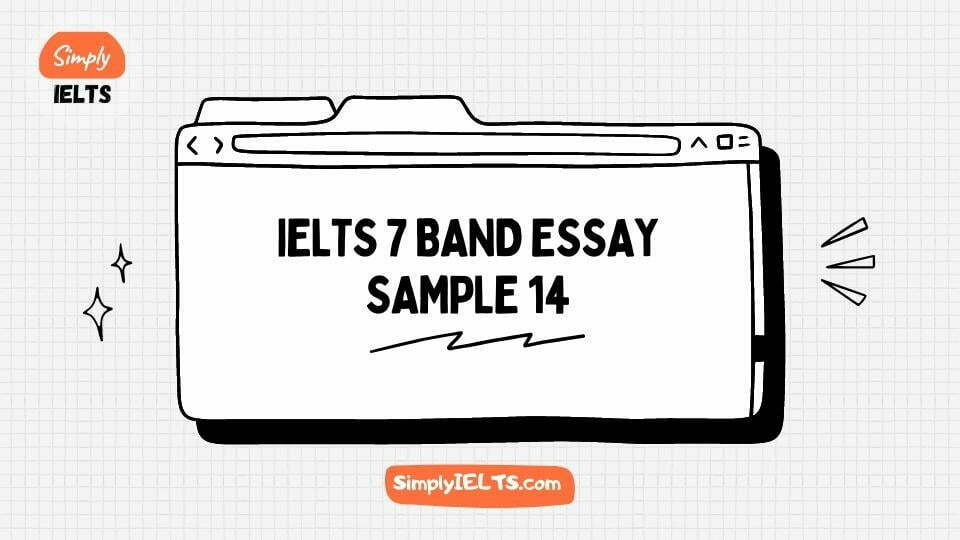 In this lesson, you will find IELTS writing task 2 essay and answer "Children today are too dependent on computers IELTS Essay"
You should spend about 40 minutes on this task.
Children today are too dependent on computers and electronic entertainment. It would be better to encourage them to spend more time outside playing sports and games. Do you agree or disagree with this statement? Give your opinion.

You should write at least 250 words.
Children today are too dependent on computers 7 band IELTS Essay sample answer
With the progress in science and our changed lifestyles in the recent past, we have been using more and more electronic gadgets and computers and as a result our dependency and usage is growing more on them. In this changed landscape of life children are no exception and they also have been using these items more and more. I agree that we should encourage children to spend more time playing outdoor sports and games as we will see in the foregoing paragraphs.
First of all increased dependence on computers and electronic items encourages inactivity and laziness amongst children , this makes them susceptible to different types of lifestyle related diseases such as Diabetes, high blood pressure and cardiovascular diseases etc. For example the recent rise of diabetes and obesity in young children has shown clear co-relation in reduced physical activity. Therefore, we must encourage children to play physical games.
Another argument in support of encouraging children for outdoor games is that it increases social interaction amongst them and helps in holistic growth of the children. Hence children learn to co-operate and thus become good members of the society eventually which benefits all humankind. For example when children play football, they learn to play as team, hence promoting co-operation. Thus encouraging children for outdoor games is good for society as well because it teaches them desirable characteristics of good society members.
The above mentioned discussion clearly shows that children must be motivated to play outdoor games and sports as not only this helps them in getting physically fit but is also beneficial for the society as a whole.
Related articles: