Cracking the Exam: Strategies for Success in Olympiad Competitions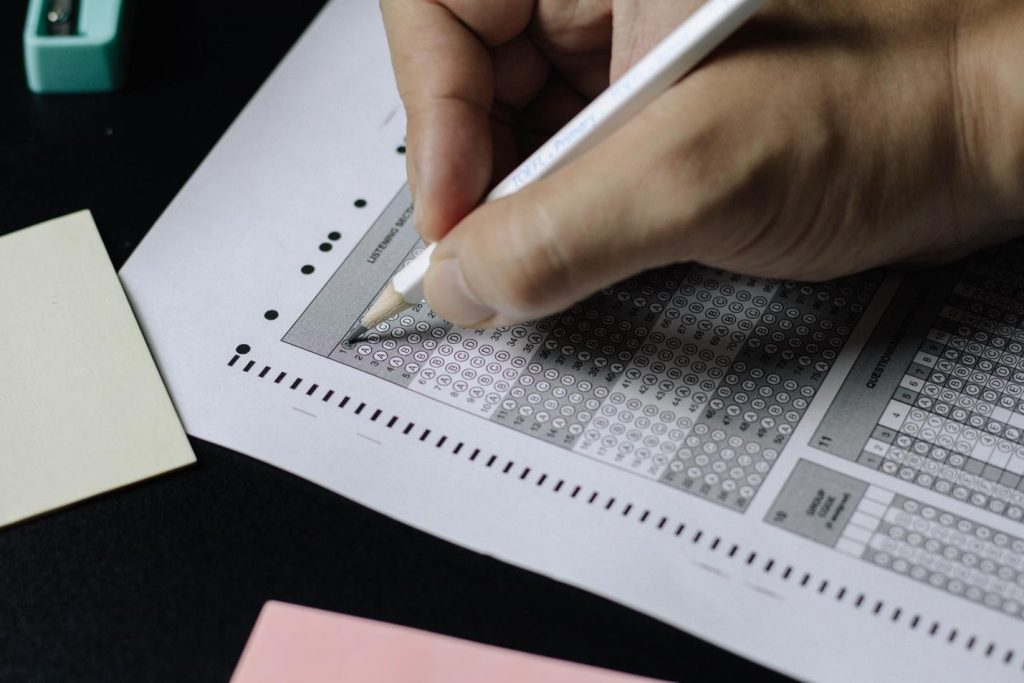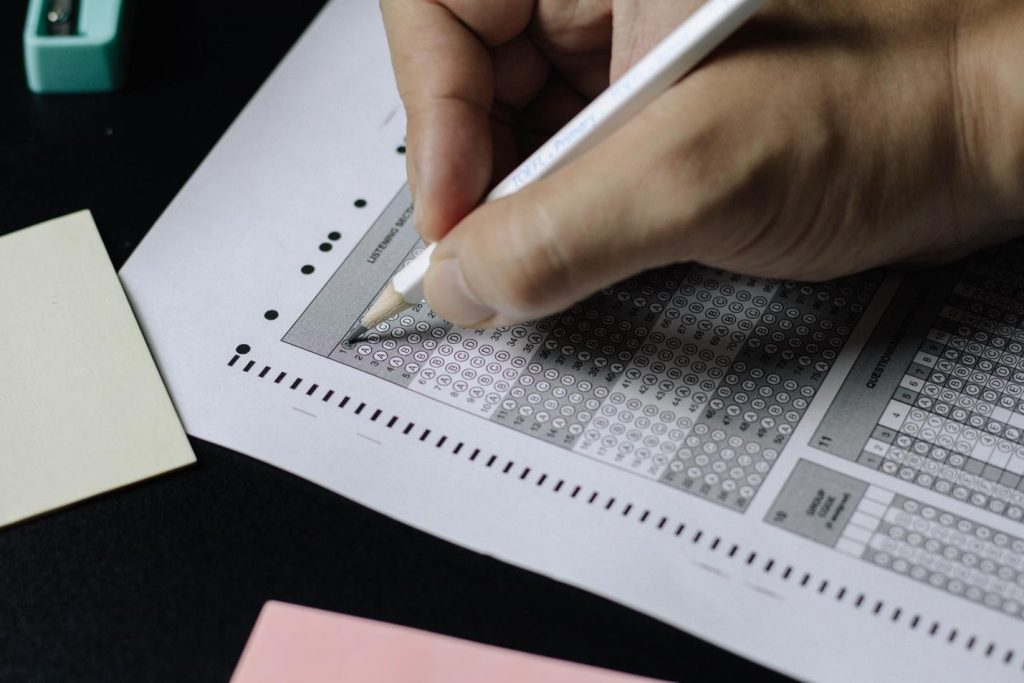 https://unsplash.com/photos/qDgTQOYk6B8
Competitions are great ways to test students' skills. It gives learners a fund and an exciting platform to compete with each other. Also, it is an intellectual challenge that pushes individuals to perform beyond their current academic capacity.
If you are looking for strategies for success in Olympiad competitions, this post is for you. Reading this article should help if you are participating as a newbie.
Olympiad Competitions Setup
Succeeding in a competition like this requires you to have a clear understanding of how it works. In general, this contest type has a structure and syllabus it uses. However, these elements vary from one tournament to the other. To increase your chance of success, you should do the following.
Learn the Structure
Each exam follows a structure that you should understand. The components of a typical Olympiad exam include:
Focus topics;
Academic level;
Scoring pattern;
Time limits.
Understanding these components should adequately prepare you for the contest. While preparing, you can outsource your academic work. Just Google "Who can write my paper for me?" and find yourself a website that will help you stay committed to your education while training for a tournament. With some external boost, your academic load will feel much lighter.
Understand the Syllabus
To succeed in an Olympiad, you will want to understand the syllabus in use. Identifying the topics and scope should give you a competitive edge over your opponents by optimizing your preparations. Additionally, it is good news for you if you can access previous papers. Doing this gives you invaluable insights into difficulty level and question format.
Preparing for the Competition
To be successful in a contest, you must adequately prepare. Adequate preparation can help you go far or win any competition. Below are things you should do to be successful.
Learn the Basics
A basic understanding of concepts and ideas is the key to passing any exam. Therefore, take time to go through every fundamental concept captured under an Olympiad's syllabus. In addition, ensure you understand the basics of each subject before moving on to another.
Practice
The best way to sharpen your skills is to practice. Solving multiple problems helps reinforce your comprehension of fundamental and advanced concepts. Also, you should look for online resources and practice papers to practice with. The more time you put into practice, the better your chance of winning any competition.
Seek Guidance
Do not work in isolation. Whenever you encounter problems, seek the help of your peers, instructors, mentors, and online forums. Doing this should help you better understand concepts and learn strategies that improve your ability to be successful.
Take Time Off
Preparing for an exam is not the end of the world. Therefore, you should take time to relax and manage stress. Taking time to unwind helps recharge your mind and eases assimilation.
Developing Effective Learning Techniques
Smartly approaching your Olympiad preparation is the best way to be successful. The techniques highlighted below should positively impact your outing in any competition.
Develop a study scheme by breaking down the syllabus into digestible chunks. Also, assign deadlines and goals for each subject.
Do not dwell on passive learning that involves textbooks. Instead, actively solve problems and participate in discussions to expand your understanding of concepts.
Leverage educational platforms and apps when studying. Using these tools can enhance engagement and retention.
In Conclusion
Cracking the Olympiad exams requires an understanding of the competition. Comprehending each component lets you understand its structure and syllabus. To put in a good performance, you should adequately prepare for the tournament. Also, you should develop effective learning techniques to be successful.
About the Author
Josh Garner is a published writer and a competition expert. As such, he has extensive knowledge of Olympias and other student assessment events. Also, Josh is a big fan and advocate for eLearning.