Description
IELTS Writing Correction service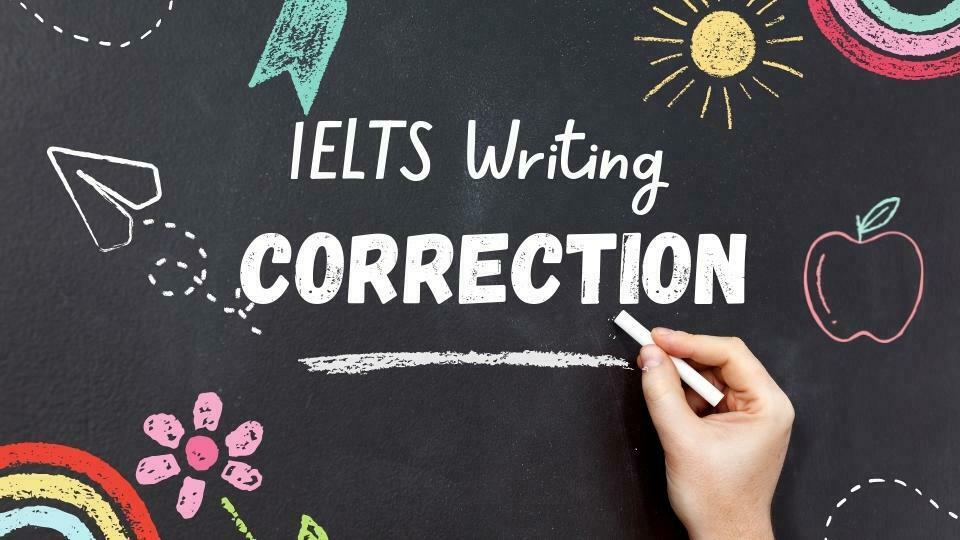 Join Simply IELTS now and get a correction for IELTS writing letter with big discount. [LIMITED TIME OFFER]
Get your detailed feedback within 24-48 hours after submitting your letter.
We accept hand-written or word format.
Correction available for IELTS Writing Task 1 and Task 2 (General & Academic ) according to the IELTS writing criteria
You will get a full feedback about your mistakes and how to improve it.
After payment, Contact us to get the task or send us the question and answer if you prefer.