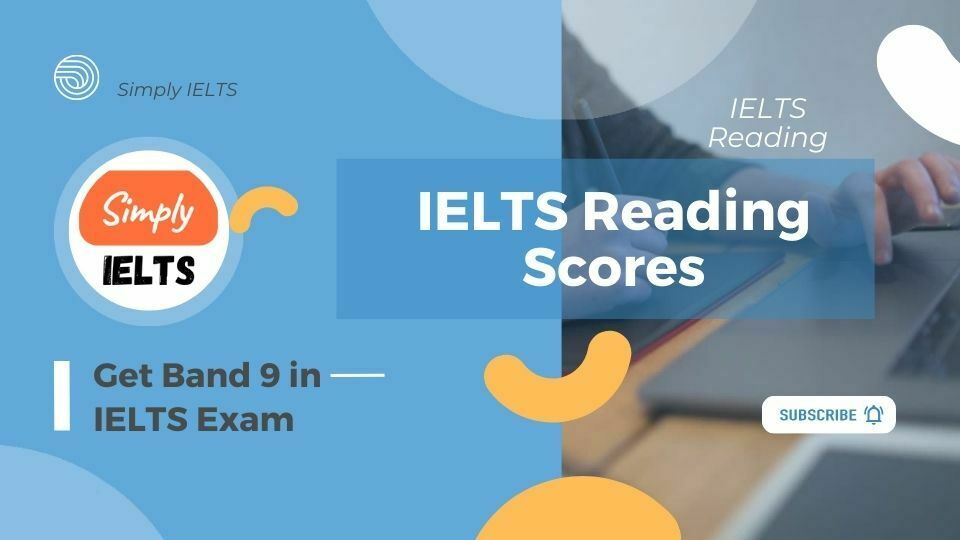 IELTS Reading scores
In the IELTS Reading exam, you are asked to read three texts and complete various tasks that test your reading comprehension. 
In general, there are 40 tasks, that is, about 13 for each text. Each correct answer is worth 1 point. You have exactly 1 hour to complete all tasks. 
It is important to remember that unlike the Listening part, you will not have extra time to transfer your answers to a special form. Therefore, you need to leave at least 7-8 minutes to transfer the answers.
The tables below show the average number of points required to achieve a given IELTS Reading score in Academic Reading and General Reading.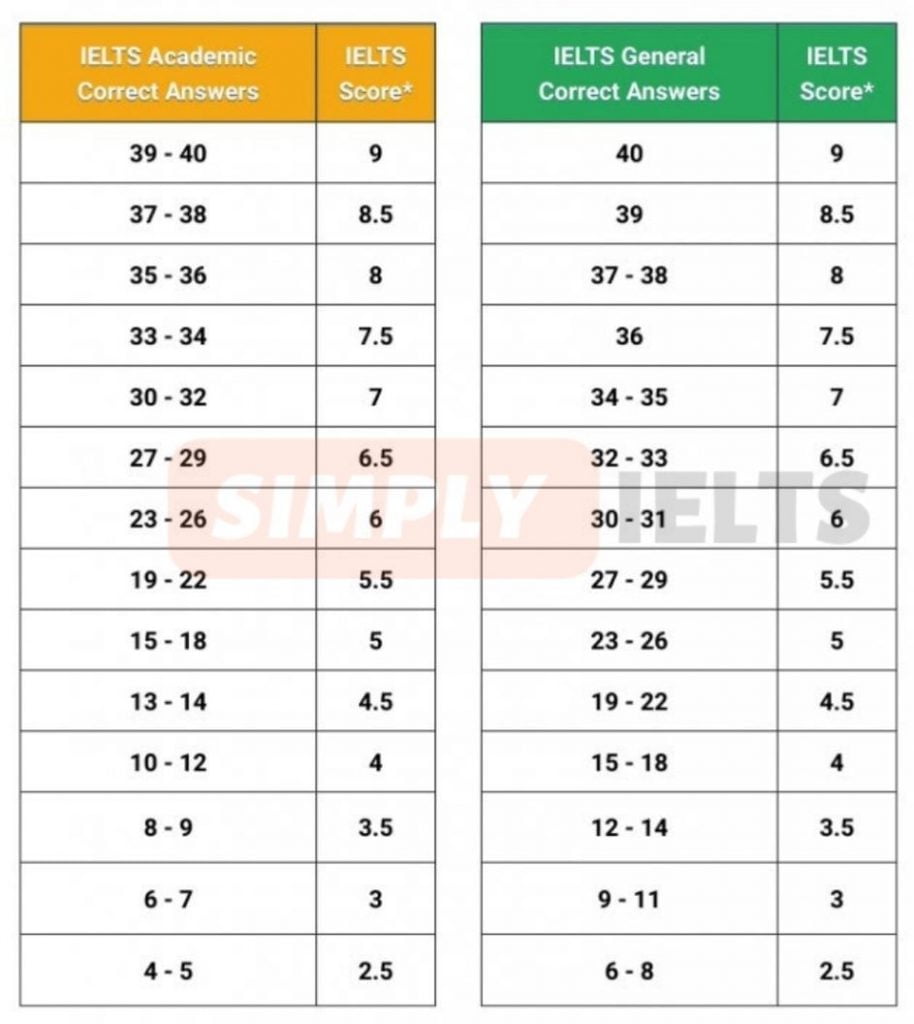 You can find out more about IELTS score meaning in Reading General training and Academic Reading in this article
Download this lesson as a pdf file: