Academic IELTS Writing Task 1 – Line graph sample 10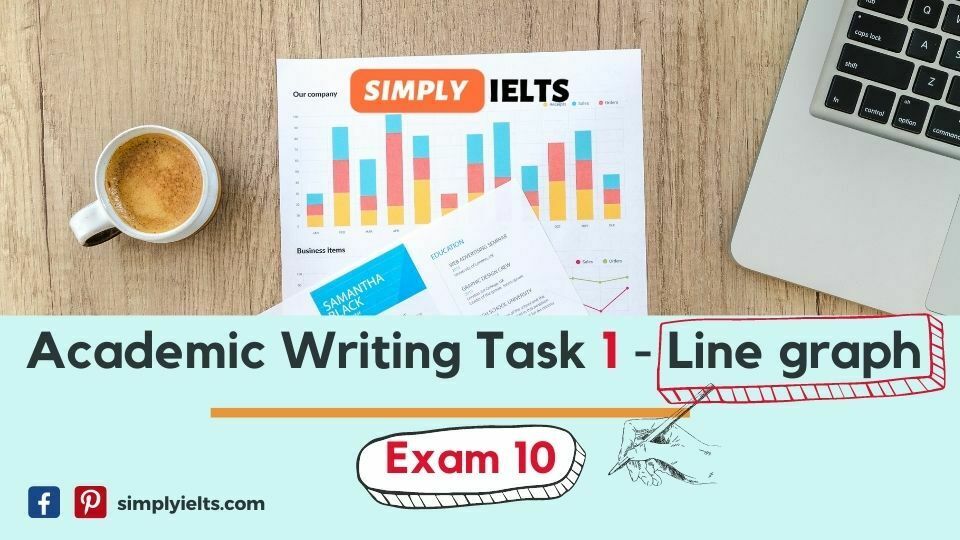 Academic IELTS Writing Task 1 – Line graph sample 10
A new IELTS Academic writing task 1 exam asking to describe a line graph.
You have to write at least 150 words within 20 minutes.
Start Your exam and write your answer in the comment section.
We do not guarantee a free correction of letter, but we will do our best to evaluate it.